AFFORDABLE

PRICES

LATEST

TECHNOLOGY

FRIENDLY

& TIDY

GUARANTEED

WORK

Enjoy your new Surrey Floors
Tired of your sad, marked or damaged wooden floors?

Then it's time for restoration..
With the Surrey Floor Restoring Specialists!
Dust and mess?

You get almost dustfree sanding with our efficient machines.
Boards or blocks?
Over 20 years of restoring every kind of floor - from any age and any level of condition.
Everything your floor needs -

from repairs and replacement - to sanding, staining and sealing.
Top quality products -
to last longer, look better and give the best long term value.
So get the best advice today – ask us for your free assessment.
Contact the Surrey Floor Sealing Company
TRUSTED BY THESE WELL KNOWN BRANDS AND HUNDREDS MORE
What is the most wooded English county? Surprise, surprise. Despite the encroachment of Greater London, Surrey takes the prize with 20% of its area under sylvan cover.

This varies from the birches of the northwest heathlands around Bagshot and Camberley to the famous beech hangers on the North Downs at Box Hill.
Perhaps the rewarding area is in the southwest where the clay soils of the Weald around the Surrey/Sussex border are perfect for ancient woodlands. Almost hidden away in the deepest woods are the small villages of Alfold, Dunsfold and Chiddingfold. Remarkably remote even today, this was a premier centre for medieval iron smelting - the timber providing an abundance of charcoal.
In the heart of the county, Nower Wood near Leatherhead has been an education centre for over forty years - introducing hundreds of schoolchildren to the insect, plant, bird and animal wonders hidden within our woods. This Surrey Wildlife Trust reserve is only open to the public on open days.
Further east, south of Oxted, Staffhurst Wood has survived its use as a WW2 arms dump - and its mixed ancient woodland of oak, ash, beech and hornbeam provide a home to a rich diversity of wildlife..
Ashtead Common near Epsom - owned by the City of London Corporation - is a national nature reserve. The star attraction is its grand collection of 2300 gnarled, pollarded oaks - hundreds of years old and still going strong.
Latest News, Recommended Articles & Tips
Top 5 myths about wooden flooring
If you are thinking about buying wooden flooring for your home, but are being put off making the final step by some commonly-held ideas about wooden floors, then read on as we debunk some common wood flooring myths.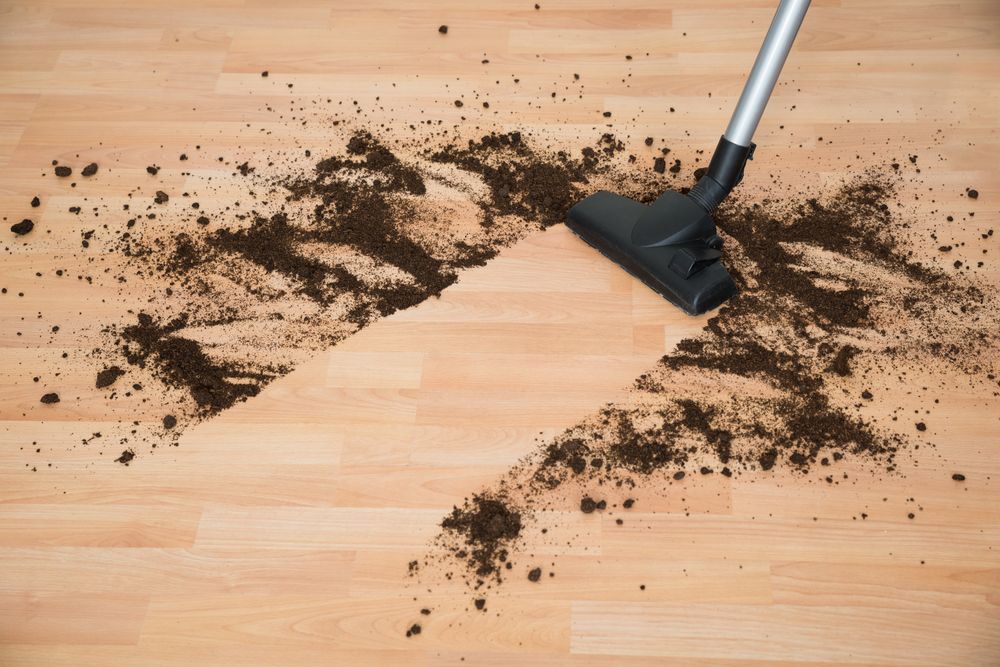 1. Wooden floors are very hard to maintain
Wood floor maintenance is required with all wooden flooring, but maintaining the floor is fairly easy, and similar to any kind of floor maintenance. You need to remove general dust and dirt from the floor, either by sweeping or gentle vacuuming, and then a damp mop can then be used to ensure that the floor is thoroughly cleaned. This only needs to be done once a week.
2. Wooden floors scratch easily
No matter what type of flooring you buy, the surface will scratch over time. However, the good news about wood flooring repair is that it is very easy. You can able to treat superficial scratches yourself with little effort, though for deeper scratches that can occur over time, a wood floor scratch repair service is your best option. By using a floor sanding and polishing service you will have access to dust-free floor sanding machines.
3. Buying wood flooring damages forests
This is simply not true. In fact when you buy wooden flooring, you are choosing the most environmentally-friendly option. Forest regeneration is an active task worldwide, and, coupled with the fact that wooden floors are incredibly hardwearing and will last you for many years, you will be helping the environment in the long run.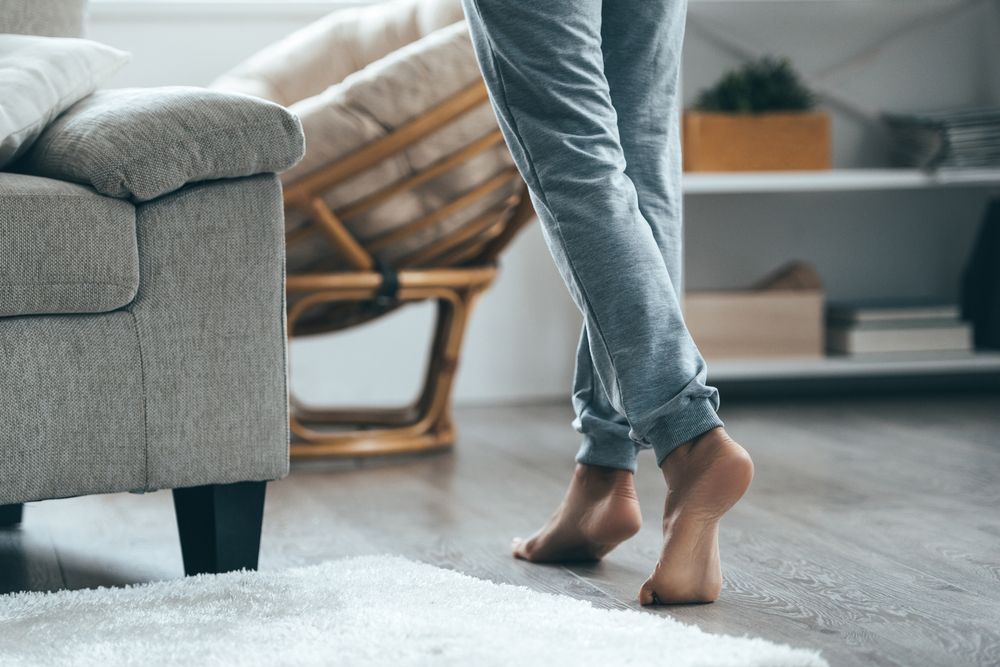 4. Wooden flooring is cold on bare feet
Home owners often think that wooden flooring means cold flooring, but this is not true. Not only do wood floors act as great insulation for any room, they also help to create that feeling of warmth and comfort. Wooden flooring will help to trap any heat than is present in the room and will retain it, helping to keep your feet warm.
5. You shouldn't buy wooden flooring if you plan to move home
A lot of home owners like wooden flooring, and many people in fact choose to rip out carpet and install wooden floors once they move into a new property. So, you should see installing wooden floors as an investment as it may allow you to raise the asking price of your home.